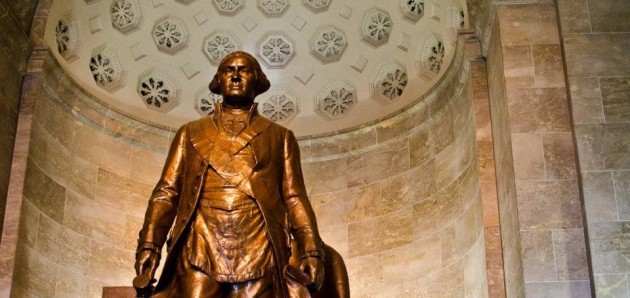 The George Washington Masonic National Memorial in Alexandria has been designated one of four new national historic landmarks, Interior Secretary Sally Jewell and National Park Service...

Community Blood Drive
1

Washington Masonic Memorial
2

2014 J. Ned Culler Award
3
Posted by Ben
Wor. Butch Ammon is shown proudly wearing his Tuckahoe T-Shirt and displaying his medal for successfully completing the Monument Avenue 10K on March 28th. Bro. Butch finished with a personal best time of 60 minutes and 58 seconds, and as promised at the last Stated Communication he presented a check for the Masonic Home to Bro. Jim Gregory, Tuckahoe's Masonic Home Ambassador.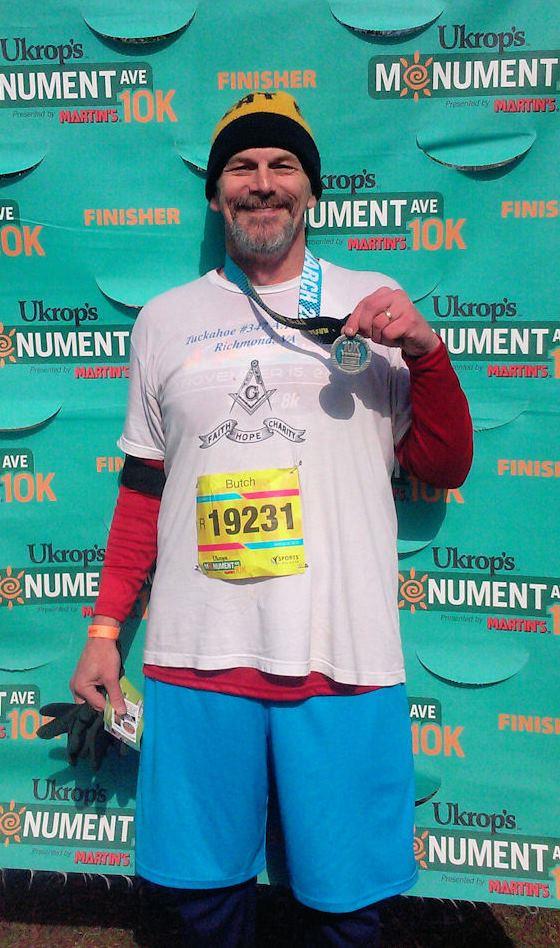 Read More